Your Dental Professionals
Our spacious and beautifully-designed dental practice is located on Swift Street in the heart of Albury. The Tooth Affair has been serving our patients since 1998. Our friendly and highly-qualified team offers a wide range of general dental procedures, as well as additional services such as dental implantology and oral surgery. Our Albury dentist offers a quality of care that you just won't find elsewhere, which is why we have an unparalleled reputation within the oral health care industry.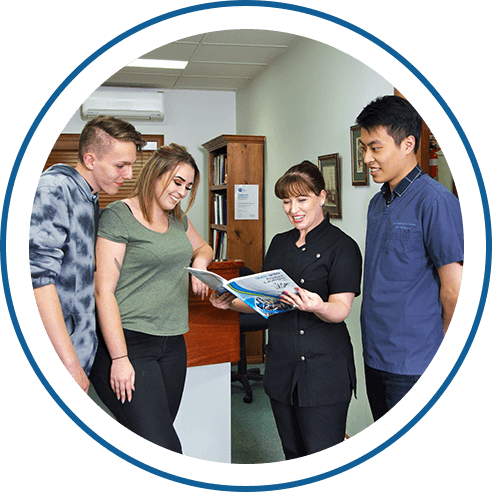 We believe in establishing personalised relationships with every patient, building on trust, and doing everything we can to ensure your optimal oral health and wellbeing. To us, you are not just an appointment; you are our individualised client!